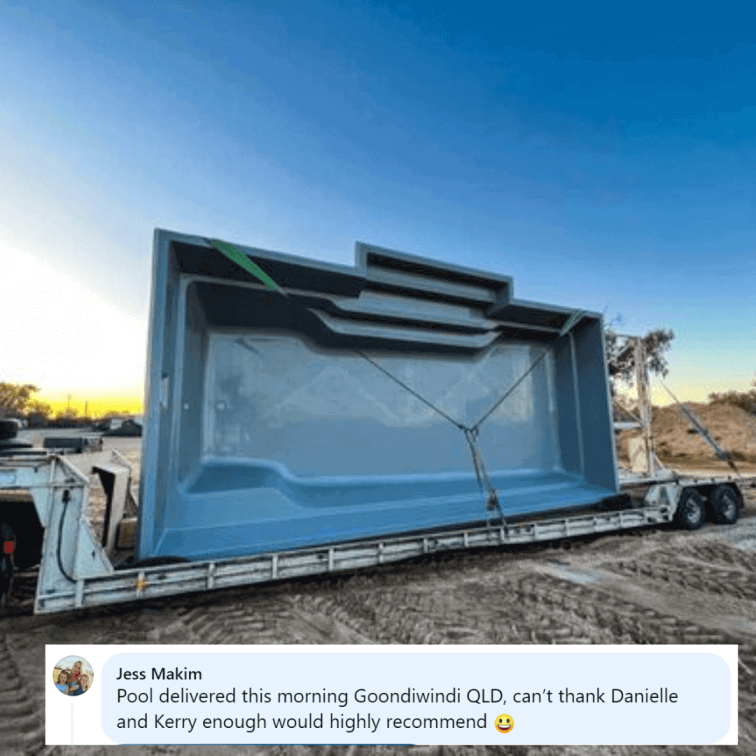 "We have been thinking about putting in a swimming pool for a long time but felt we really couldn't afford it.
We didn't know about handling the building of swimming pool ourselves until a friend bought one from DIY Swimming Pools. After seeing the great result they got we followed suit and we couldn't be happier.
We took the plunge and we are rapt in how much money we saved."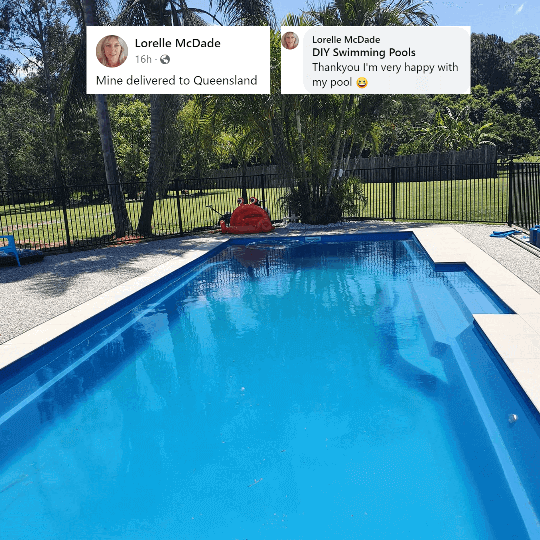 "We live in the Illawarra area and have looked at all types of swimming pools and came to the conclusion that installing a fibreglass swimming pool wasn't that hard. We were right and by building it ourselves it made it relay affordable and we didn't have to borrow to buy.
Thanks Kerry for your help and advice"
Contact Us
Contact one of our consultants now for a free consultation.
Just call the number below or fill out the contact form and we will get back to you as soon as possible.
Email: info@diyswimmingpools.com.au