Refund Policy & Warranty – Terms & Conditions
All payments to be made into the nominated account.
This quote is valid for 30 days.
All pools are made within Australia and comply with the relevant Australian Standards.
WHAT HAPPENS ONCE YOUR DEPOSIT HAS BEEN MADE?
We will email you the following forms:

Engineer Drawings for your pool
Relevant forms for state requirements (126 Victoria & 15 Queensland)

You will need to submit your application to your local council or certifier for approval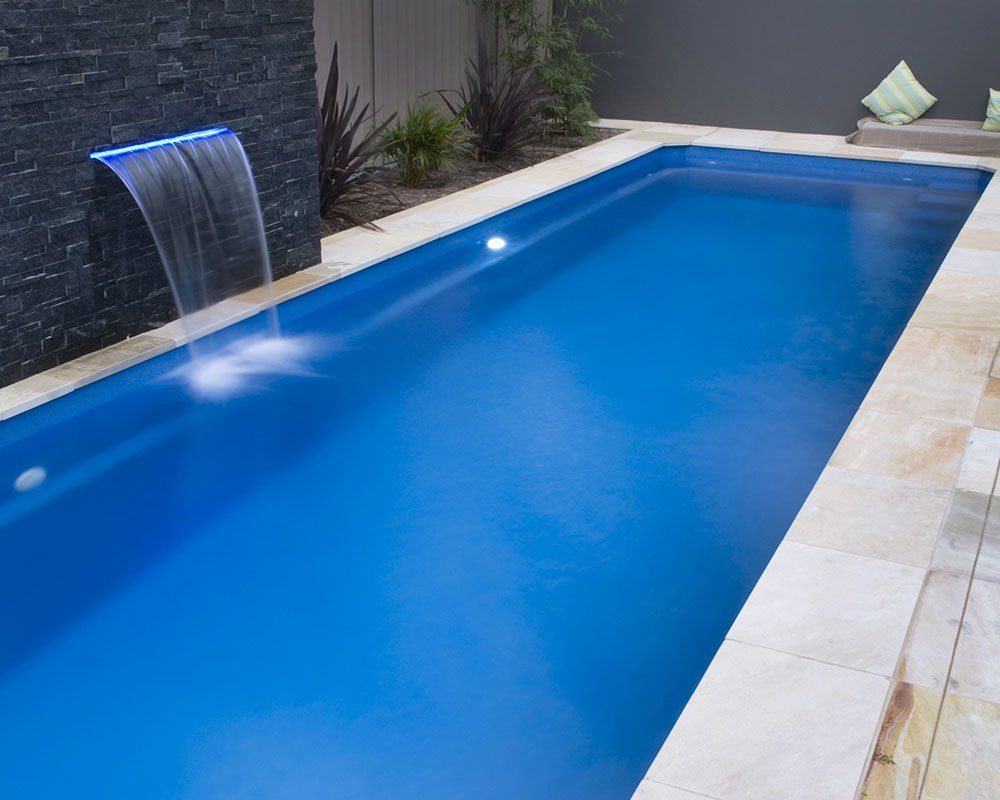 POOL DELIVERY DATE
Once the following has happened, we can then confirm your delivery date:
Once you have submitted your application for approval they will give you a guideline as to how long the application will take, once you have this, or alternatively a pre-approval has been granted please notify us.
You will need to confirm your installer is available and this coincides with the timeline given by council/certifier.
If you need to change your delivery date, the new date given will be at the manufacturer's discretion and no specific dates requested can be guaranteed. We must receive a minimum of 14 days notice in order to change your delivery date, if not a fee may apply.
Refunds and Cancellations:
Refunds will only apply if council/certifier approval is not granted, under these circumstances a full refund of your deposit will be given.
Pools that have been ordered and not delivered within six months of signing this quote will be cancelled and the deposit will not be refunded unless an agreement has been made otherwise.
FINAL PAYMENT
We will contact you around 14 days prior to the delivery of your pool & equipment to arrange the final payment, once this has been made, the instruction to complete your pool will be given and no refunds can be given beyond this point for cancellations.
Upon receipt of your pool & equipment please check that all items ordered have arrived and are in the correct condition, if not please notify us within 24 hours. If we have not been notified within 24 hours, no responsibility will be taken for missing or damaged goods.
Your equipment will be delivered by couriers that are arranged by third parties and may come in separate deliveries. Couriers are instructed to leave items in a safe place if no one is home.
If you receive your equipment and change your mind on the product, a fee of 20% will apply to resupply the new equipment and all equipment must be in original and unopened condition.
YOUR POOL SHELL DELIVERY
The delivery of your pool is to kerbside, no craneage is included in this quote.
It is your responsibility to contact the delivery driver a week prior to delivery to discuss any additional needs or the access of your property; please contact us for their contact details.
Our drivers will deliver your pool to the kerbside, or front garden/driveway depending on your access. All responsibility from this point forward is solely your responsibility and DIY Swimming Pools holds no responsibility for any damage from this point onwards.
Please ensure you inspect the pool at the time of delivery before the driver leaves.
INSTALLATION
DIY Swimming Pools supply pool shells & equipment only, we are in no way involved with the installation of your swimming pool. We are legally restricted from giving installation advice as we are not qualified installers and we are not with you at the site to see the install. If you are not confident about the install please contact an installer who can assist you. If the pool is not installed in accordance with the engineer specifications supplied your warranty will be void.
Please never empty the water out of your pool without permission from the manufacturer or ourselves, doing so would void your warranty.
To ensure you maintain your warranty please make sure the coping is covered with either tiles or bricks/concrete within six months of delivery and install of your pool.
Contact Us
Contact one of our consultants now for a free consultation.
Just call the number below or fill out the contact form and we will get back to you as soon as possible.
Email: info@diyswimmingpools.com.au