Swimming Pool Accessories
DIY Swimming Pools supply a great range of swimming pool accessories.
What ever you need, we can get. We carry an extensive stock of parts and accessories designed to keep your pool water sparkling and your pool in top working order.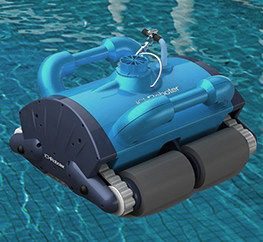 Robotic Cleaner
Let a robot take the hard work out of cleaning your pool If you are spending more time cleaning your pool than enjoying it, you need the I-Cleaner Robot at your place.
Enjoy more time in the pool than cleaning it
Spend less money on your electricity and water bills
Improve water quality
Reduce workload on your filters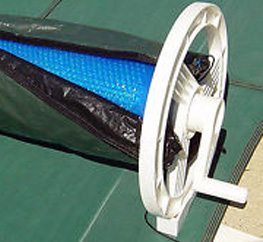 Blanket & Roller
Harness the power of the sun. Helping you save energy and water around the pool.
Solar pool covers are a must-have addition to your swimming pool or spa. Once you have heated your pool, the best way to ensure the heat stays there all year round is with a solar cover.
Pool covers are without a doubt one of the great inventions in pool technology. Our innovative, diamond bubble-shaped solar covers will increase heat retention, eliminate evaporation almost completely and reduce running costs in terms of maintenance and pool chemical consumption. Our solar covers will also dramatically reduce the amount of dust and general debris that gets into your pool.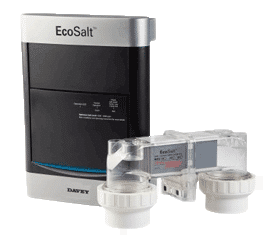 Eco Saltwater Chlorinator
Economical, reliable, easy to use
Davey EcoSalt salt water chlorinator for small to medium sized pools.
Economical, simple to operate.
Supplied with a reverse polarity cell for extended intervals between cleaning.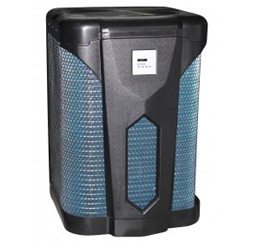 Heatseeker Nova Inverter Heat Pump
Award Winning Technology
The award winning Heatseeker Nova is an inverter heat pump designed to efficiently and consistently heat your pool year-round, while using up to 30 per cent less electricity. The inverter heat pump heats your swimming pool water using the same principles of a reverse cycle air-conditioner that heats your home. The warmer it is, the better it works.
Let Us Help You Set Your Pool Up Perfectly
Because we offer a large range of swimming pool kits we also offer a comprehensive range of accessories which can be designed or interchanged to suit your environment and requirements. Amongst the accessories we sell are the following.
To get our best price give us a call today on 0410 681 545.
Pool Blanket & Roller
Solar Heating
Electric Heating
Robotic Cleaner
Spa Jets
LED Lights
Salt Chlorinator
Cartridge Filtration
Sand Filtration
Contact Us
Contact one of our consultants now for a free consultation.
Just call the number below or fill out the contact form and we will get back to you as soon as possible.
Email: info@diyswimmingpools.com.au