DIY Swimming POOLs are the right choice if you are looking to buy a fibre glass swimming pool.
We are Family company and we take pride in the fact we are a no-nonsense operation "what you see is what you get" we believe "our word is our bond".
It's worked for us for over 30 years we have watched the wise guy companies come and go but we believe in people and integrity.
We are not a big company we don't spend fortunes on the TV and radio selling gimmicks with our pools we do not have sales people, when you are talking to a DIY swimming pool Kit representative you are talking to a family member who cares about our reputation.
Our fibreglass swimming pools offer up to date modern designs and you can select from a carefully chosen range of cool shapes and sizes  and colours.
We know that buying a pool is exciting and everybody looks forward to jumping in their swimming pool for the first time, so call 0410 681 545and see how easy we can make it for you.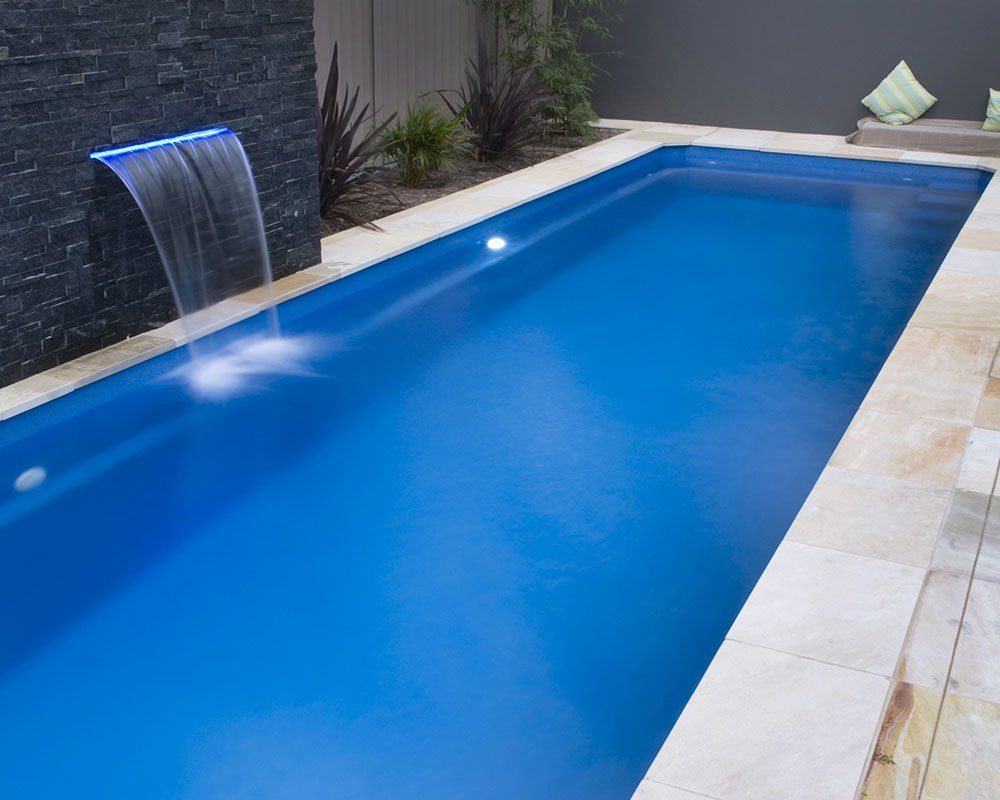 Contact Us
Contact one of our consultants now for a free consultation.
Just call the number below or fill out the contact form and we will get back to you as soon as possible.
Email: info@diyswimmingpools.com.au