DIY Swimming Pools
 SAVE THOUSANDS $$$
NO Sales People – Family Company – Best Prices
NO Fake Specials – Friendly Service – 1 Price Quote
Take advantage of the DIY Swimming Pools'
extra special prices during the crisis.
Never before have our homes become such sanctuaries and having a pool in your backyard is a great uplifter. During this crisis, spending on home improvements and DIY has never been higher. People will continue to make their homes sanctuaries and a swimming pool, whilst it is a big expense, compared to the fun had over a lifetime, it is a great investment.
Keep the kids at home, order your pool for summer now. No hidden costs, 1 genuine price.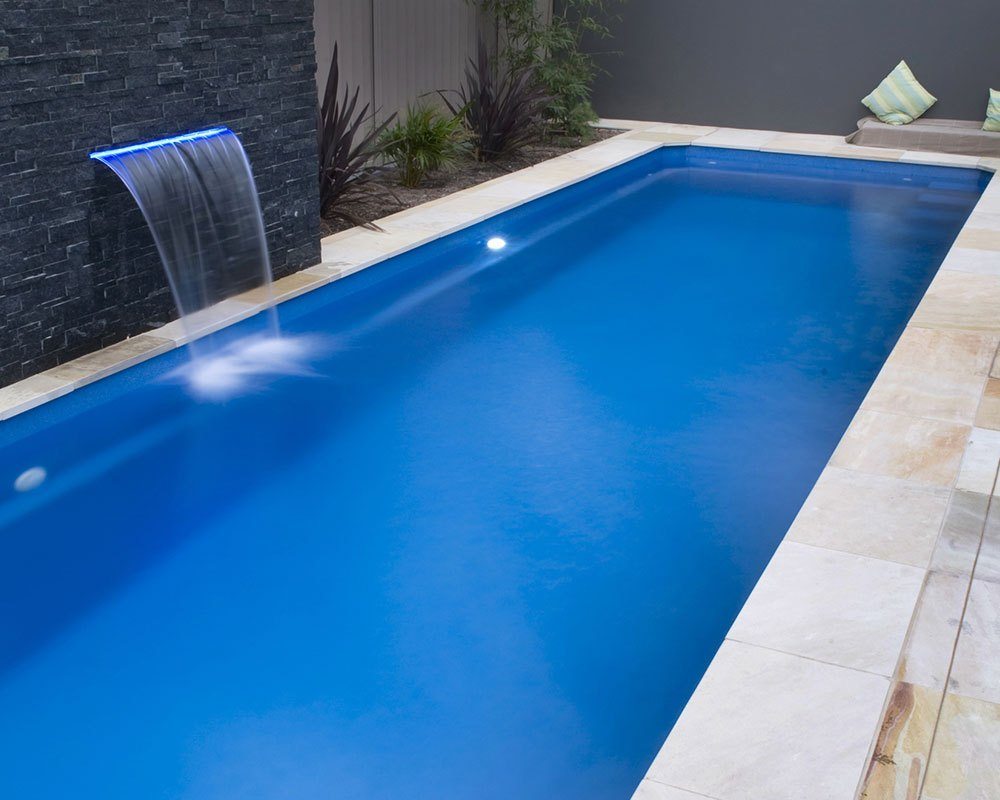 HUGE SAVINGS on DIY POOLS
Limited time offer, save $$$$!!!
2 x remote controlled wifi compatible led lights, RRP $1790, order this month for only $435
$500 off the top of the range robotic cleaners
Over $500 off heat pumps for a limited time only
DIY Swimming Pools take the stress out of buying a fibreglass swimming pool.
DIY Swimming Pools sells you a swimming pool kit and guarantees it's delivery to your nominated address anywhere in:
Sydney and country New South Wales
Melbourne and country Victoria
Brisbane and country Queensland
Adelaide and South Australia
DIY Swimming Pools gives a 25-year structural guarantee on your swimming pool kit and our guarantee actually means what it says because we have been in the fibreglass swimming pool kits business for over three decades and we intend to be around a lot longer.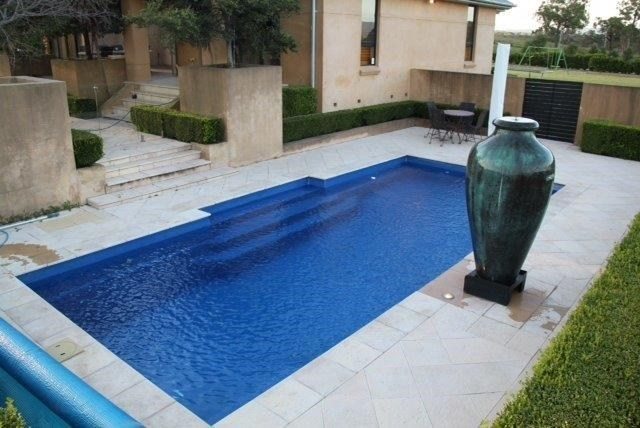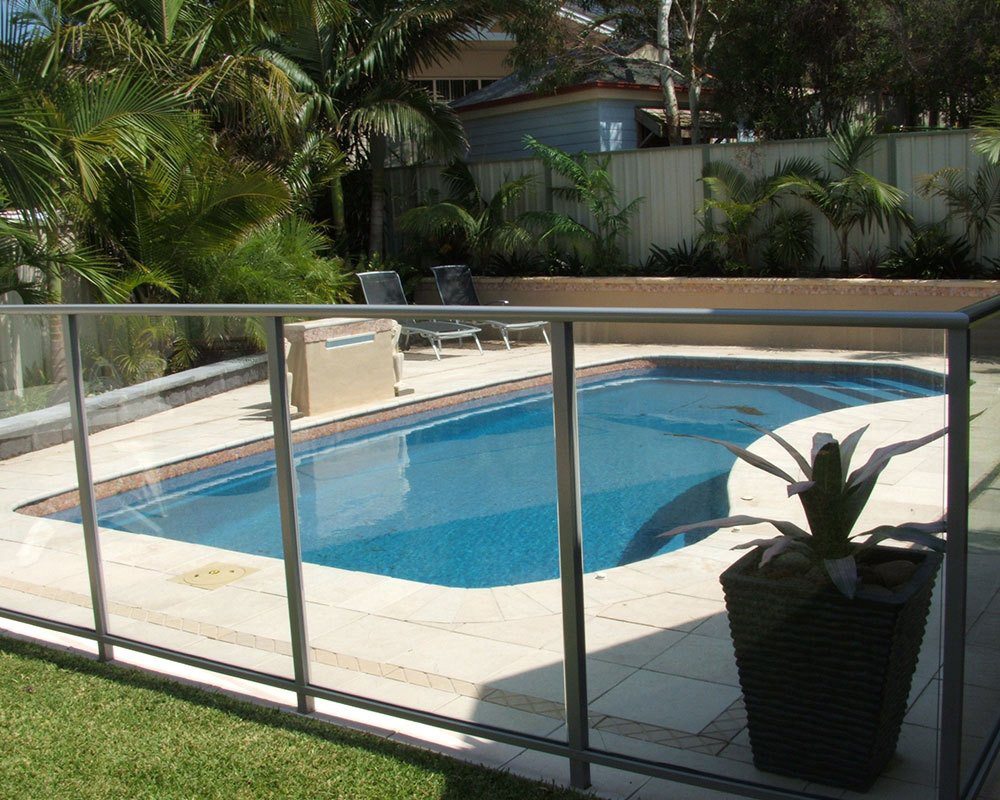 Why choose a Fibreglass Pool
A concrete pool will last longer than a vinyl liner pool, but you will need to get it resurfaced about every 10 years due to chemical erosion, the tiling grout will also be eroded by the salt or chlorine over time. Plus concrete pools are higher maintenance and have higher chemical usage than a fiberglass pool. Most fiberglass pools last 30 years or more.
Facts
Black algae are one of the most difficult algae to get rid of. Their deep roots are capable of growing in the side in plaster as well as concrete pools. It also has many layers that protect it from normal chlorine levels. A common way for your pool to be infected by black algae is by a bathing suit that has once been in the sea.
Popularity continues to grow for Fibreglass swimming pools because they are much cheaper and easier to install than a concrete pool.
Fibreglass pools are great because they won't crack with any earth movement, and require very little maintenance. The smooth surface makes it easy to keep clean.
Once you have chosen your shape size and colour, it will be delivered on a low loader semi-trailer, a crane will be needed to place the pool.
We can arrange the semi and the crane if required or you can do it yourself, the choice is yours
Fibreglass pools are an eco-friendly alternative to vinyl liner and concrete pools., fast to install, easy to maintain, energy efficient, and use far fewer chemicals than any other in-ground pool.
How do you install your swimming pool kit?
DIY, as we all know, means "do it yourself". If you are competent enough. there is no reason why you can't install our fibreglass swimming pool kit yourself. It's not that hard! Basically, you need to dig a hole big enough to accept the swimming pool and fit in the pool plumbing/filtration system, lower in the fibreglass swimming pool, connect the swimming pool plumbing, backfill the hole and install whatever coping or decking you need.
The big advantage of DIY swimming pool kit installation is you do not have to pay a swimming pool kit company to organize and carry out the pool installation and pay whatever profit margin they put on the installation, which saves you thousands of dollars.
If you hire a local tradesperson or builder then you are also going to save money because their travel time will be less. You can use a friend or trusted local builder but there are many tradespeople or builders who are capable of installing a fibreglass swimming pool.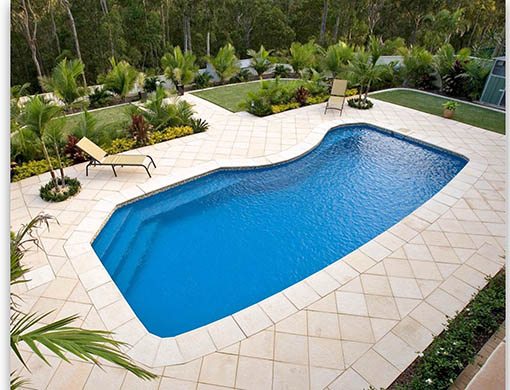 At DIY Swimming Pools we try to make our pools the most affordable locally built fibreglass swimming  pools available on the market. We pride ourselves on a number of our business practices which we believe has built great word of mouth advertising for our swimming pool kits:
High quality construction with structural integrity
Very competitive pricing
On the spot quoting system because once we have quoted or prices are firm
Great local knowledge of areas
There are no hidden fees or extras and this is our promise
Large range of  swimming pool sizes
Large range of swimming pool colours for you to choose from
We provide swimming pool kit installations
We will support you through the process wherever possible
Warranty
When you purchase a DIY Fibreglass Swimming Pool Kit you get peace of mind knowing it has a 25 Year structural guarantee giving you confidence in the future. BUY Your  DIY Fibreglass Swimming Pool Kit today and we will give you our promise hassle-free purchase at the most competitive price. Pick your swimming pool kit, now first pick the shape and size then pick a colour. Once you have picked the size and colour of your fibreglass swimming pool give us a call, 0410 681 545.
Contact Us
Contact one of our consultants now for a free consultation.
Just call the number below or fill out the contact form and we will get back to you as soon as possible.
Email: info@diyswimmingpools.com.au